At Adlington Cricket Club, it's all about our people. Our club survives and thrives due to the support of a team of volunteers and members, all of whom are passionate about the club.
Committee
The management of ACC is under the direction of the Committee, with members appointed each year at the Annual General Meeting (AGM).
It meets regularly and is the mechanism for key decision making, funding release and planning for the club.
It is supported by three sub-committees which provide focus and accountability:
Cricket committee
Owns all aspects of the club relating to cricket including match day operations, selection, coaching, recruitment, player development/academy
Development committee
Covers the planning and organising of key events and fundraising, sponsorship, marketing/communications and engagement
Operations committee
Operational management of the club including bar, functions, club access, clubhouse and ground maintenance.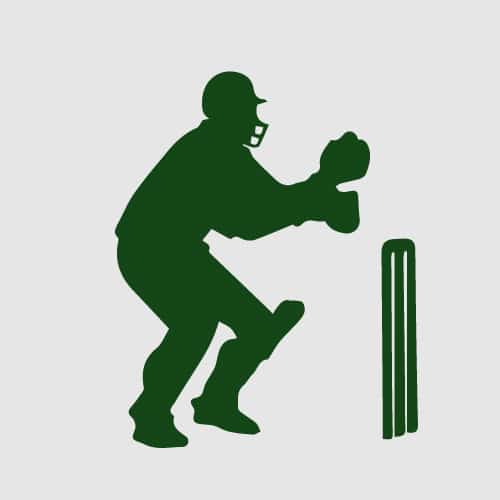 Jon became Chairman of the club in October 2020 as the new management structure and committee team were voted in at an extraordinary general meeting (EGM). He started coming to the club as a 5-6 year old to watch the senior teams with his dad. He has played cricket at Adlington through juniors and seniors for the past 26 seasons, and still plays for our 1st XI.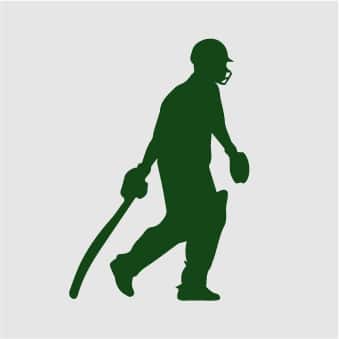 James joined the newly structured Committee in October 2020, voted in during an EGM. A keen cricketer who started coming to the Club five years ago after moving into the village. A background in financial accounting in the public sector has helped James fit right into the Treasurer role.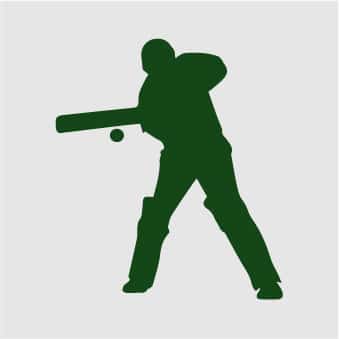 Andrew Chamberlain
Secretary
Andrew has been secretary of the club since October 2020. He has a long association with ACC since being asked to play by school friends in 1985. That year saw the Under 15s win both the league and cup double which was followed up with the Under 18s doing the same in 1988 where he was a key member and leading run scorer. He made his 1st team debut in 1987.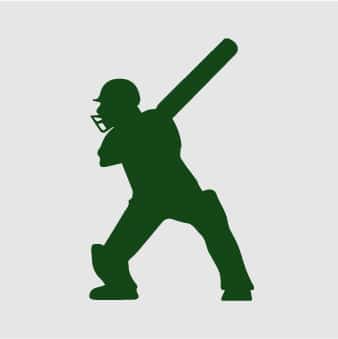 Tom Shovelton
Cricket sub-committee lead and Vice-Chairman
Tom is one of our younger committee members and has played for the club since the Under 11s. He is currently our 1st XI Vice Captain. Following the committee restructure in late 2020, Tom has taken an interest in the planning and management of cricket operations. He was elected as Cricket Director at the 2021 AGM. Tom is also Vice-Chairman and supports Jon Howells when needed.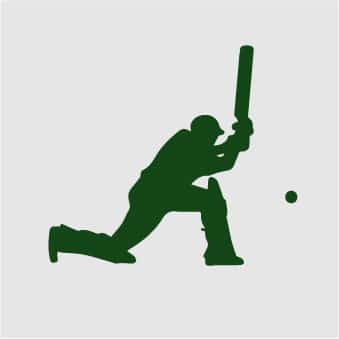 John Kane
Development Sub-committee Lead
John is the Development Officer covering areas such as community engagement, sponsorships and developing the range of events held by the club. He has been involved with the cricket club for over 40 years; played at all levels and his lads are still playing at the club today. John is very focused on making the club a better community asset.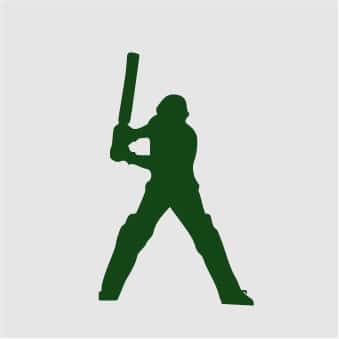 Chris Samways
Operations Sub-committee Lead
Chris took on the role of Operations Director in October 2020 as the club appointed a new look committee at the Extraordinary General Meeting (EGM). He has been a player at the club since he was 8 years old and has played cricket for Adlington through all levels of the juniors. He has been a mainstay in the 2nd XI for many years.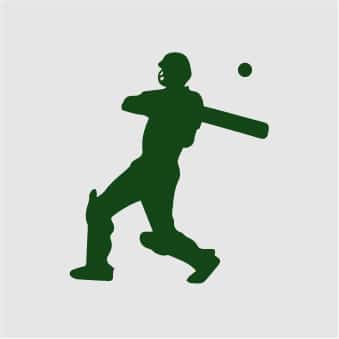 Will Pacey
Safeguarding Officer and Youth Academy Director
Will has been part of ACC since 2017 and is now the Club's safeguarding lead and Academy Director. Will represents the Club at 1st XI level. His absolute passion is seeing junior cricketers go on and represent the Club at senior level.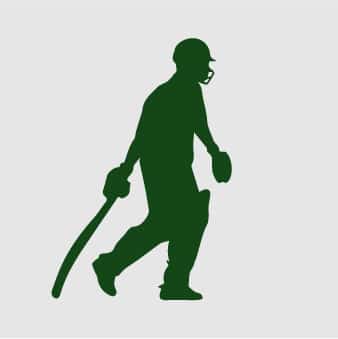 Andy Kane
Assistant Safeguarding Officer and Junior Coach
Andy is a qualifed coach who manages the U11s Junior cricket team. Andy is approved by the ECB to coach in primary schools and is also a member of the 2nd team umpiring pool. Andy set up the 3rd team 'Nomads' in 2011 and continues to run the team. He has been involved with the club for over 40 years, played at all levels and his lads are still playing today.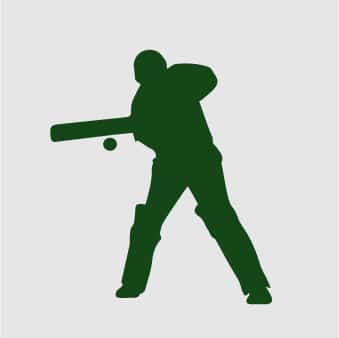 Marie Gray
Marketing Communications
Unlike most of our volunteers, Marie has never picked up a cricket bat or ball! She became involved in the Club in early 2021 as her son is a member of the Academy Team and has been playing with the juniors since he was at Primary School. Outside of cricket, Marie is a Marketing Director in the University sector and supports with our marketing and communications activities.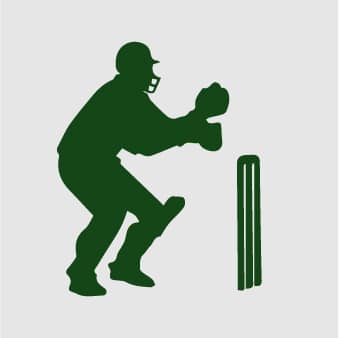 Mick Flatters
Strategic Support
Mick 'defected' down the hill from Blackrod to join Adlington in 1991 and has served the club as a player, captain and committee member for 30 years. Although not an Adlingtonian, he has strong ties with the village, with family who live in the community and he previously spent 19 years working next door to the Club at Pincroft, before his retirement in 2019.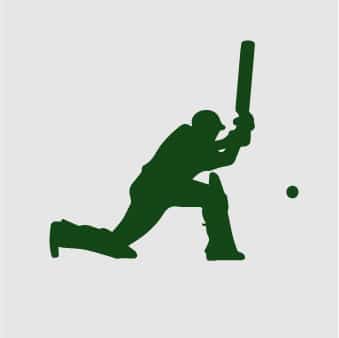 Ken Hitchen, Gordon Whittle, John King and Stewart Plowes
Groundsmen
One of the most important jobs at the club is done by four of our club stalwarts who have all been involved at the club for decades.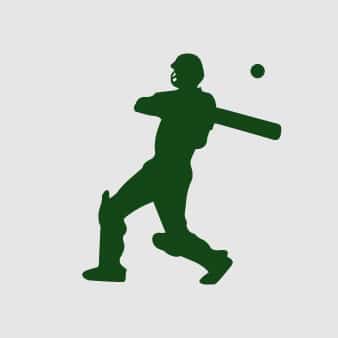 Volunteers/ Sub-committee Members
As well as our committee members we are grateful to our numerous volunteers who contribute across different aspects of the club, whether that be helping with the bar, ground maintenance, support at events or other specific areas of support.
ACC couldn't operate without the support of volunteers, members and the Committee. We are always keen to welcome new supporters, if you are interested in getting involved you can email the club at enquiries@adlingtoncc.co.uk or speak to one of our committee members.