The Adlington Academy was launched in the 2021 season to help nurture our most promising junior players and is a key part of our cricket development plan.
Under the direction of coach, Will Pacey, the Academy train every Wednesday at 6pm during the season.
With a full programme of fitness and strength training, as well as nutrition and cricket skills, our aim is for the Academy players to get as much match practice as possible to help build a pipeline of future 1st and 2nd team players.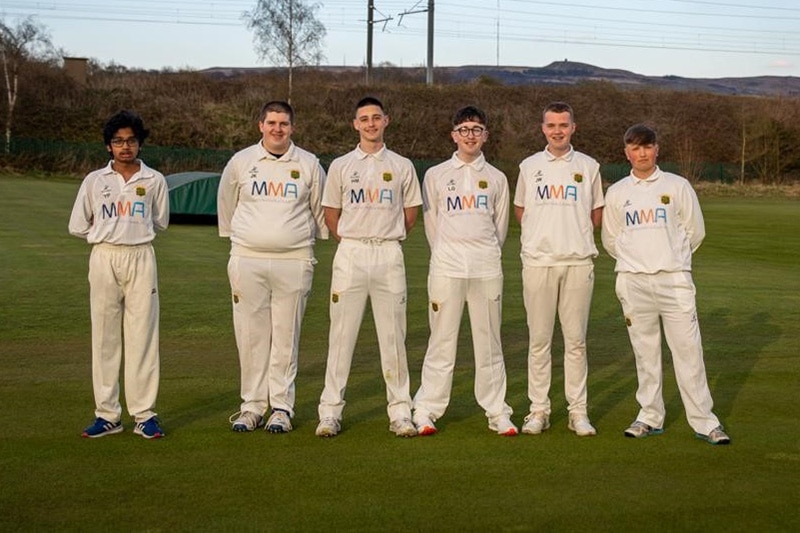 The Academy are the future of Adlington Cricket Club and my passion is seeing our junior cricketers grow, develop and represent the Club at senior level.
Will Pacey, Academy Director
Interested in
finding out more?
Get in touch with our Adademy Director, Will today!
Keep up to date with all things ACC