Adlington Cricket Club has a long history, dating back to the 1870s.
Records show it moved to its current home on Huyton Road, just off the A6 in the early 1880s.
The seniors were crowned Champions in 1930, 1946 and 1948 and in 1951 were crowned joint Champions. They went on to be crowned Champions four more times in 1964, 1965, 1967 and 1998.
Having previously played in the Bolton Cricket League, in 2021 ACC moved into the Greater Manchester Cricket League.
1st XI Association R/U: 2018
2nd XI Association R/U: 2018
Cross Cup: 1921, 1949, 1966, 1978, 1984, 1985, 2001
Vimto Trophy: 1988, 1998
Hardcastle Shield: 1938, 1939, 1949, 1954, 1956, 1968, 1969, 1970, 1974
Phillip Halliwell Shield: 1948, 1954, 1957, 1960, 1964, 1971, 1974, 1975
Gledhill Trophy: 1973, 1974, 2000
Norman Cup (3XI): 1963, 1964
U18 Champions: 1972, 1988, 1990
Harry Johnson Cup: 1969, 1988, 1990
U15 Champions: 1985, 2010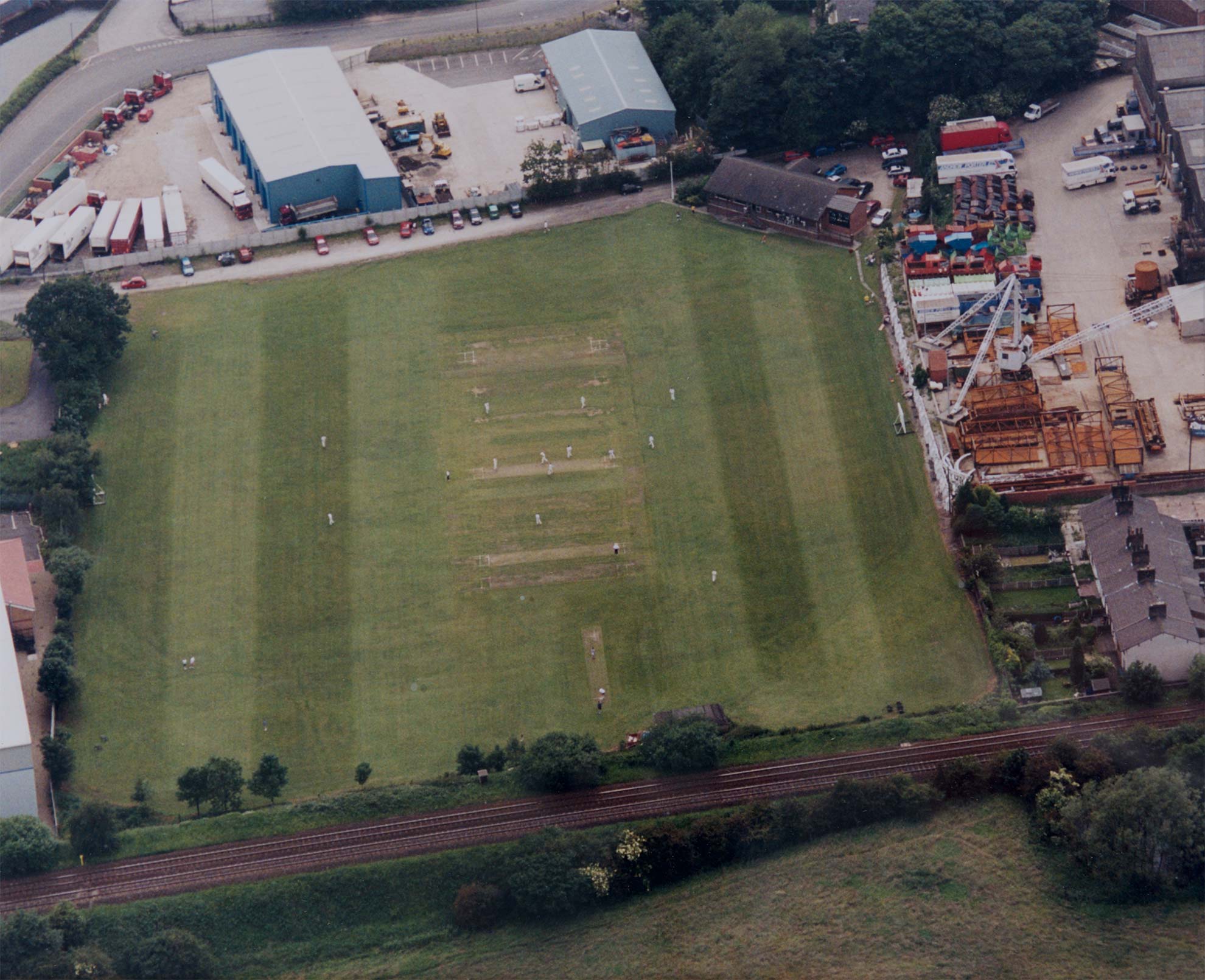 THE GROUNDS, 1989
A COMMUNITY CLUB
Over the years, the balance of cricket and being a place for the community has been the mainstay of the club. The current pavilion, dressing room and function rooms were built in 1986/7 after a fundraising campaign– with most of the development and building work done by volunteers in their spare time.

Under the direction of the new committee, the club has an ambitious vision to build a welcoming, relaxed and social environment for the community of Adlington to enjoy, and be the premier facility in the village for groups and events. Follow the ACC Facebook page @AdlingtonCC to keep up to date with the latest developments.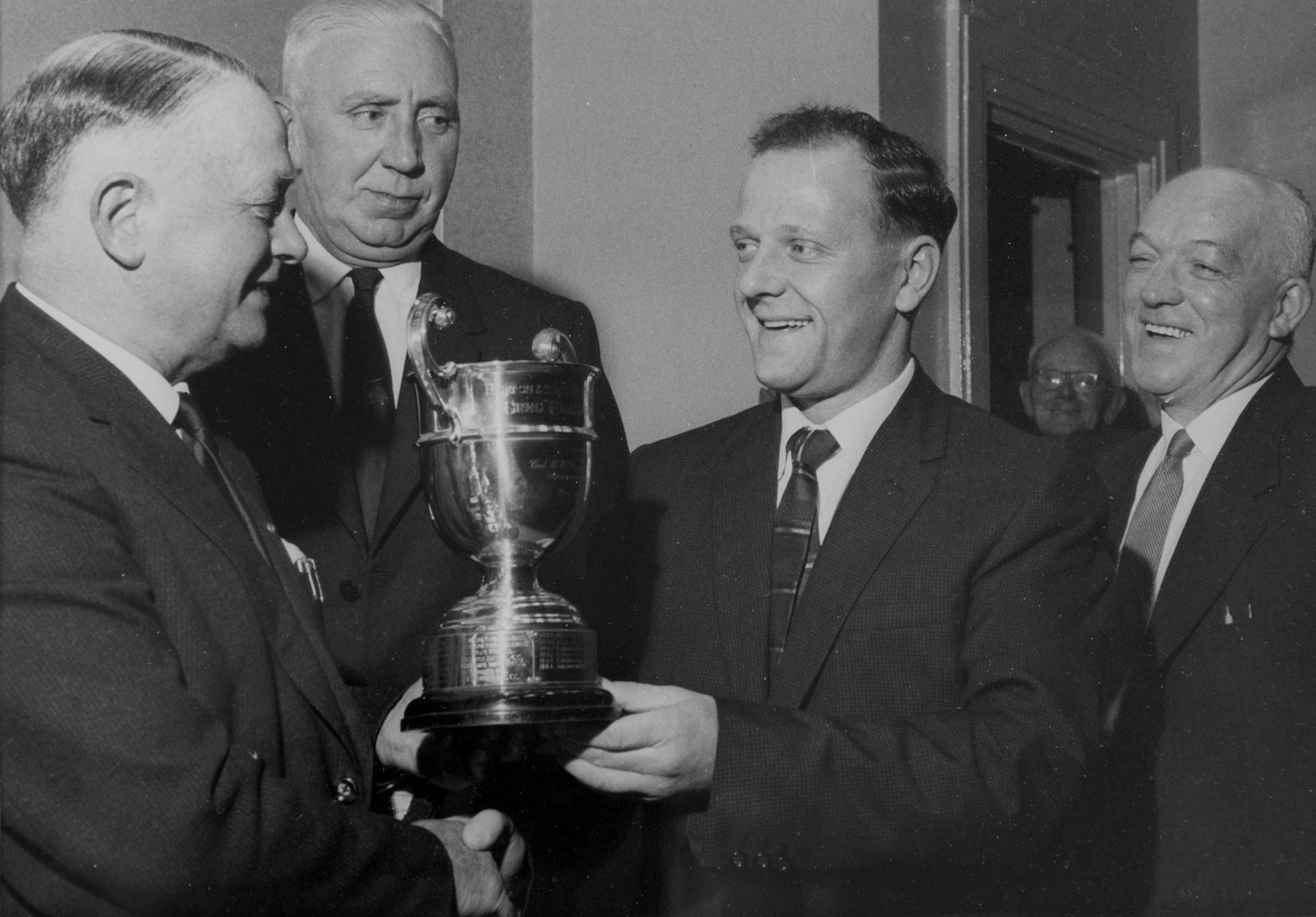 DEVELOPMENT AT ACC
Nurturing young talent is embedded in the ethos of ACC and in 2006 the Club was awarded ECB Clubmark Accreditation, which indicates our commitment to the development of cricket and to providing a safe environment for young people. Today, all coaching is undertaken by ECB qualified Coaches. We are also active members of Chorley Development Cricket Group.